Welcome to Lenny Bruno Farms, Inc.
Our vegetable market is open to the public 7 days a week May-November. We are easily accessible, right off the service road of the LIE exit 69 south and from the Sunrise Highway north at Wading River road.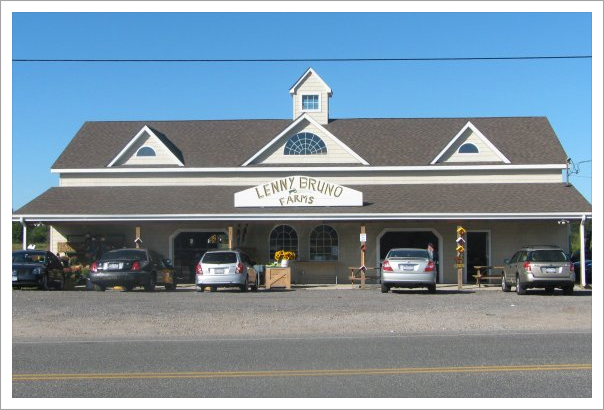 Learn More
Find out more about us now.